Special Offers
Weekend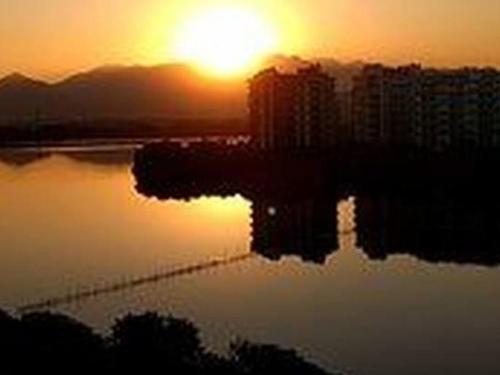 Come and enjoy the best of the Marvelous City during the weekends, with super special rates.
______
MORE
Long stay
Prolong your stay with us and enjoy all that our city has to offer.
______
MORE
Cariocando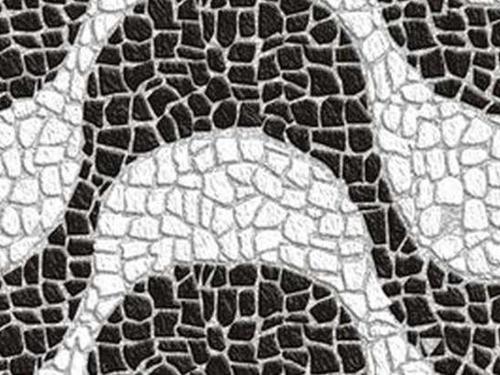 You are a resident of the Marvelous City, stay with us and get discounts of up to 15% in our daily rates.
______
MORE